UI/UX Designing
UX design should create a meaningful and relevant experience for app users. It integrates branding, design, functionality, and usability. It covers various aspects of the user interaction with the app, impacting the navigability and efficiency of the application. UX design is dynamic and modified considerably throughout the comprehensive app development. User experience design involves researching, developing, and improving user app interaction. Apps can be tailored to customer requirements when the goal is to design a better digital experience using UX design.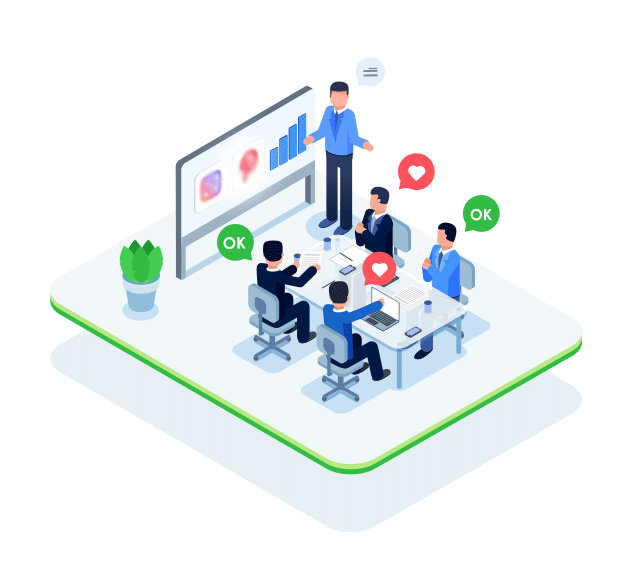 planning & strategy
UI revolves around the visual appearance of the app. This leads to a compelling visual design for an incredible user experience.
UI Design Surface
UI Wireframe through Interaction and Interface Design
UI Structure determined by User Flows and Information Architecture
UI Scope based on Functional Specifications plus Content Requirements.
UI Strategy associated with Project Goals and User Needs
For understanding what the user wants, user expectations, behaviors, and preferences need to be monitored. This includes successful processes and solutions to meet the user every step of the way during the app use. App design and development is all about effective collaboration. This involves an in-depth understanding of the problem the client seeks to solve and designing an app as per business needs and requirements. Key performance indicators, target markets, competitor values, and the client's brand identity must be taken into consideration
Various types of user testing processes are then followed. Functional testing, usability testing, and other types of evaluation ensure apps are user-centric. Test, update, and launch is ongoing. Implementation and production are also part of this phase. Following the testing, there is a beta launch, followed by a release on app stores. Analysis in the post-launch stage in UI/UX design involves iterations and updates following feedback. Post-launch maintenance and troubleshooting are also part of the UI/UX design process.