Website Development Services that respond to your Business
Codereborn Software Technology India can offer a full design and web development service, ranging from the most basic of websites up to a complete application solution upon which a business is founded and operates. Whether it's the simplest of web marketing solutions or a cutting edge solution for delivering great user experience, we are focussed on delivering results for our clients on an ongoing basis.
The ongoing success of a development service relies upon highly skilled developers, broad skills and effective project management. We have developed our team of professionals over the years to the highest standards and are capable of operating to any level of complexity and within any size of organisation.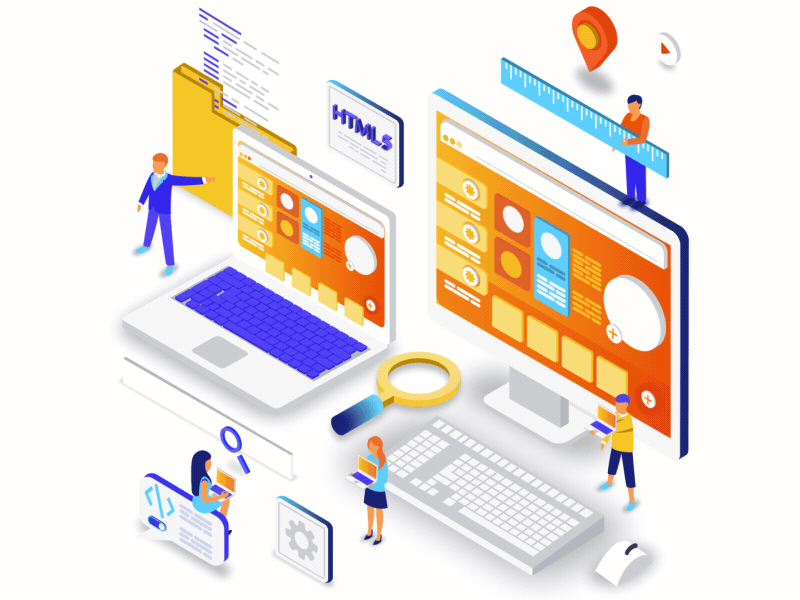 Our Process
Our Web design and development process can be broadly classified into 4 key phases, namely; planning, design, development and launch.
The planning phase
The design phase
The development phase
The launch phase
The planning phase
At the planning phase, we meet the client to discuss their goals and requirements for the new website. We also present a Client Questionnaire to be completed by the client after the initial meeting. This process is usually followed by creating a quote and sending it to the client.
The design phase
If the client is happy with the quote, we will proceed to the design phase. The design process involves using the information obtained at the planning phase to create the visual look of the website. This will normally include the home page and content page design. Once completed, the design will be sent to the client alongside the online acceptance form for them to sign off.
The development phase
The development phase begins once the design has been signed off and approved by the client. This includes getting all the functionalities in place and testing the new website to ensure that everything is in order.
The launch phase
After the development phase, we present the completed website to the client ready for the launch phase.